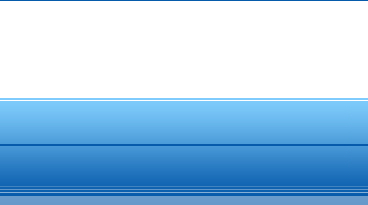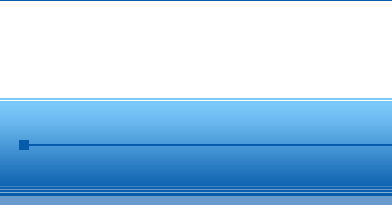 With over 30 years experience in Federal, State and Local Government, JAN TARPEY CONSULTING is your best source for professional, value driven, high-quality and the ability to obtain low cost, yet highest quality learning opportuni ties for your organization.  Additionally, the expertise developed through interactions with Private Sector entities provides us with the "balance" of how public/private approaches differ and yet share many characteristics and needs to reach "success" relative to your goals and objectives.

Competency-based learning events are essential to truly provide individual development and enhanced performance of management and staff.  The following competencies are available through custom-designed learning --

Accountability
Audio/Visual Skills
Coaching/Mentoring
Collaboration
Communication (Oral/Written)

Conflict Resolution
Customer Service
Decision-Making
Diversity Awareness
Effective Meeting Management
Emotional Intelligence
Facilitation
Flexibility
Giving/Receiving Feedback
Human Resources Management
Interpersonal Skills
Leadership
Listening Skills
Personal Planning/Organization
Presentation Skills
Project Management
Self-Awareness
Setting Goals/Objectives
Supervisory Skills
Team Building


JAN TARPEY CONSULTING provides customized learning events for the organization with the goal of increased day-to-day performance, personal satisfaction and focus-driven results.  Organizational Improvement cannot occur without Individual Improvement for your most valuable asset -- Human Capital!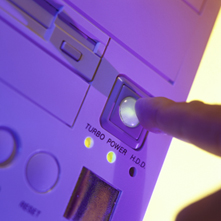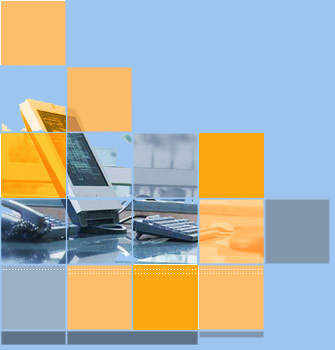 "ORGANIZATIONAL IMPROVEMENT

OCCURS ONLY IF ENHANCING

INDIVIDUAL PERFORMANCE AND

MORALE  ARE HIGH PRIORITIES,

AND OCCUR SIMULTANEOUSLY. "