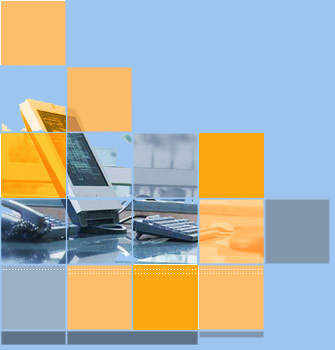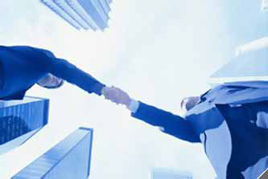 Whether you are in the process of defining organizational improvement or development through self-assessment, 360 degree assessments, focus groups or organizational health surveys, JAN TARPEY CONSULTING can assist you in your journey toward achieving enhanced results and greater success/satisfaction for your managers, staff, and clients. 

After you've defined your path, it's imperative, yet difficult, to keep the momentum going, pursuing your goals/objectives through individual and organizational improvement.  Remember -- organizations only improve if individual performance and morale improve simultaneously. 

We will accompany you during the entire process -- designing training curriculums for your managers/employees or guiding you through the obstacles and challenges of reorganizing, revising structure or provoding growth opportunities for all individuals when you pursue "CHANGE"!

JAN TARPEY CONSULTING will assist, encourage, coach, design, deliver and open doors within your organization targeted toward your Vision, Mission, Values, Goals and Objectives to achieve to discover potential and energy your organization has been seeking!!!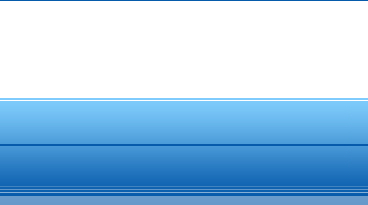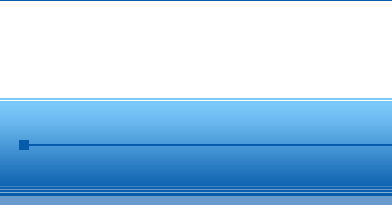 "SUCCESS"

VISION

MISSION

VALUES

BEHAVIORS

GOALS

OBJECTIVES

RESPECT

TRUST

TEAMWORK